Psychiatry
Pulse is a leading UK staffing agency for psychiatrists. We match your expertise and experience with the best psychiatry jobs to help you fulfil your career goals. Our dedicated recruitment team works tirelessly to bring you exciting opportunities in the NHS and private sector, many of which are exclusive to Pulse.
Explore psychiatry
Addictions and substance misuse
Our expert team of recruitment consultants will find your ideal psychiatry role in the field of addictions and substance misuse. We have exciting and exclusive opportunities working with outpatient clients as well as roles in specialist substance abuse rehabilitation centres, hospitals and clinics.
Child and adolescent
Helping young people live with mood and anxiety disorders, the emotional effects of long-term illness, or learning disabilities can be extremely rewarding. We offer a wide variety of opportunities in child and adolescent psychiatry across a range of settings in the NHS and private sector.
Forensic
We offer an extensive range of opportunities in forensic psychiatry settings including prisons, secure hospitals and the community, and within specialist teams such as adolescent forensic psychiatry, forensic learning disability and forensic psychotherapy.
General adult
Find your ideal role within general adult psychiatry in the NHS or private sector with Pulse. We recruit for a vast range of opportunities working as an integral part of the multidisciplinary team treating Huntington's Disease, schizophrenia, severe depressive illness, and personality disorders.
Learning disabilities
We offer a range of opportunities in specialist mental healthcare for people with learning disabilities, both in the community and specialist inpatient facilities. Our dedicated recruitment team will find your ideal learning disabilities psychiatry role in the NHS or private sector.
Older adults
Psychiatric services for older adults centre on community care, developing memory, liaison psychiatry and improving acute inpatient services. We have a range of older adult psychiatry roles across a variety of healthcare settings in the NHS and private sector.
Rewards and benefits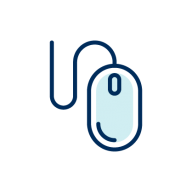 Access to thousands of jobs
Flexible opportunities
Rewarding referral scheme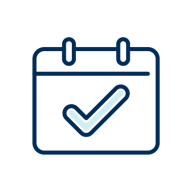 Daily payroll
Leading rates of pay
Featured clients