Allied health professionals
Pulse is a leading agency offering allied healthcare jobs in the UK, matching skilled professionals like you with the most exciting opportunities. Whether you're seeking a temporary or permanent role, in the NHS, education or the private sector, we offer hundreds of exclusive AHP roles to suit you.
Why Pulse?
At Pulse, our allied healthcare professionals come first. Whether you're looking for a permanent or temporary role, our personalised support will help you to exceed your career goals.
We're proud to have been awarded approved supplier status on all major NHS frameworks; meaning unlike some agencies, our allied health professionals have access to vacancies at all major NHS trusts.
Want to work in the private sector? We partner with many private healthcare organisations to offer you the best healthcare roles in the sector.
Rewards and benefits
Leading rates of pay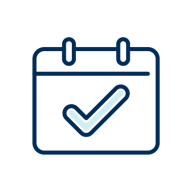 Daily payroll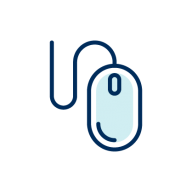 Access to thousands of jobs
Flexible opportunities
Rewarding referral scheme
Explore AHP
Occupational therapy
We offer highly skilled occupational therapists their ideal role within NHS Trusts, community, social services and private sector organisations.
Physiotherapy
We offer qualified physiotherapists the best job opportunities within NHS Trusts, community and private sector organisations.
Speech & language therapy
We offer rewarding speech and language therapy roles across the UK in education settings, the NHS and private sector.
Featured clients