Allied health professionals jobs
Pulse is a leading agency offering allied healthcare jobs in the UK, matching skilled professionals like you with the most exciting opportunities. Whether you're seeking a temporary or permanent role, in the NHS, education or the private sector, we offer hundreds of exclusive allied health professionals jobs to suit you.
Why Pulse?
At Pulse, our allied healthcare professionals come first. Whether you're looking for a permanent or temporary role, our personalised support will help you to exceed your career goals.
We're proud to have been awarded approved supplier status on all major NHS frameworks; meaning unlike some agencies, we offer allied healthcare job vacancies across all major NHS trusts.
Want to work in the private sector? We partner with many private healthcare organisations to offer you the best allied health jobs in the sector.
Rewards and benefits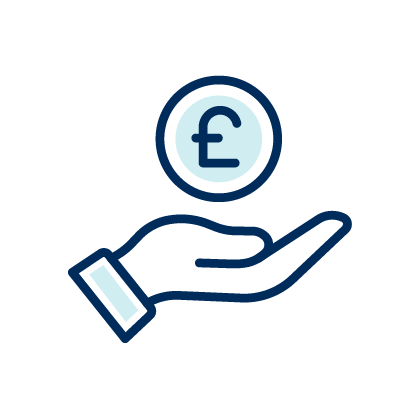 Leading rates of pay
Daily payroll
Access to thousands of jobs
Flexible opportunities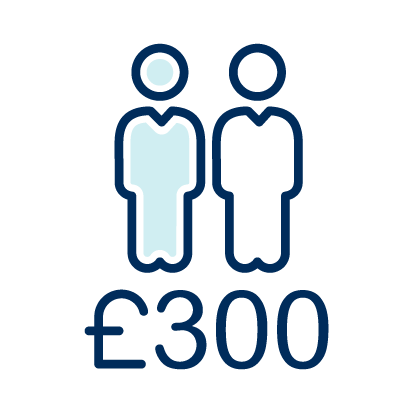 Rewarding referral scheme
Digital timesheets
Monthly 'Healthcare Heroes' recognition awards
Access to Viewpoint – our customer service feedback platform
Access to e-learning platform to support CPD
Explore Allied Healthcare Vacancies
Occupational therapy
We offer highly skilled occupational therapists their ideal role within NHS Trusts, community, social services and private sector organisations.
Physiotherapy
We offer qualified physiotherapists the best job opportunities within NHS Trusts, community and private sector organisations.
Kick off your healthcare career with Pulse
If you've just graduated, or are soon to be graduating, as an
allied healthcare professional you're probably thinking 'what's next?' There's no need to be overwhelmed once you leave uni – we'll take away any of the stress and anxiety of graduating. Leave the job hunting to us.
With Pulse you'll benefit from our knowledgeable consultants who will get to know you and understand exactly what you're looking for. Your consultant will become your trusted advisor, and help you navigate your first steps into your healthcare career.
Plus, the beauty of agency working is that you can choose from such a wide variety of roles. Try on a few different specialisms for size before you settle on a focus area; ideal for your future career progression. And we haven't even mentioned the pay rates, which are typically higher than permanent graduate roles.
Register for work
Register with Pulse
By registering with Pulse today, you'll gain access to jobs instantly. You also have the option to get in touch with one of our specialist recruiters who can guide you through your job search to help you find your perfect role. We are experts in the healthcare industry which helps us to understand your requirements and provide tailored solutions that fit your needs.