Nursing Jobs Leeds
Looking for a new nursing role in Leeds? Put your trust in Pulse – our teams work tirelessly to source the best nursing jobs near you, putting you in front of the right people at the perfect time.
Working as a Nurse in Leeds
Whether you're searching for a private nursing job, nursing in a GP practice or in a hospital, Pulse offers a wide variety of registered nurse roles in Leeds.
By rail, you are well placed in Leeds with direct access to the north of the UK as well as a simple change in Manchester to Southern areas. There are also regular bus services to locations such as Wakefield, Alwoodley, Holt Lane, Bradford and Oakwood.
If you're looking for a role in Leeds, simply browse through our vacancies online today, or get in touch with a member of our specialist team for more information.
NHS hospitals we recruit for
Across Leeds, Pulse supply agency nurses for a number of NHS hospitals. Working with the NHS foundation trusts, we're able to provide multiple nursing vacancies available at the following Leeds hospitals, including:
Leeds Teaching
James Cook Hospital
Chapel Allerton
Harrogate & District
Benefits of Working with Pulse
With our extensive network, we're able to ensure you get the maximum return for your work – negotiating the best pay rates, benefits, hours and more for your ideal position. As well as having access to a number of hospitals and trusts, working with Pulse also provides other advantages. These include: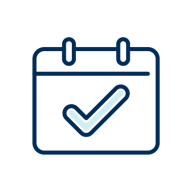 Daily payroll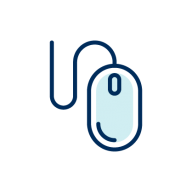 Access to thousands of jobs
Flexible opportunities
Rewarding referral scheme