Xyla Elective Care
Delivering patient care in new and exciting ways
Opportunities available
Xyla Elective Care are a team of experts driving innovative change across the healthcare industry with their unique clinical support service designed to increase capacity, efficiency, and quality.

They deliver exceptional patient care and outcomes by utilising their skilled workforce, effective processes, and technology, to offer bespoke solutions that help over 80 NHS Trusts across the UK with waiting list management, patient flow, diagnostics, day surgery and outpatient services.
With various rewarding roles available up and down the country, they are always on the lookout for exceptional and driven nurses, allied health professionals, and healthcare assistants with a passion for delivering patient care in new and exciting ways to join their team of clinical experts.
Get in touch
More about Xyla Elective Care
As part of the Acacium Group and sister company to Pulse, Xyla Elective Care benefits from the infrastructure of a large organisation with over 20 years' experience in the health and life sciences sectors and was born from a passion for developing long-term, inspiring partnerships with the NHS, and a commitment to finding new and innovative ways of serving our healthcare service.

The organisations dedication to delivering exceptional outcomes and meaningful relationships extends beyond patients and clients to the highly skilled healthcare professionals they work with. By taking up an opportunity with Xyla Elective care, you'll benefit from the following:
Learn more
"I really enjoy working at Xyla Elective Care because of the people. We have a really nice, supportive team, which helps to create a nice working environment and that is really important to me because we spend so much time working and we should be able to feel as comfortable and supported as possible."
Join a growing team of clinical experts
If you're interested in learning more about Xyla Elective Care and their services, please visit their website.
Alternatively, follow the links below to view the unique and rewarding opportunities available via Pulse, or get in touch with our friendly team, who will be happy to discuss any of these roles in more detail with you.
Speak to the team
Rewards and benefits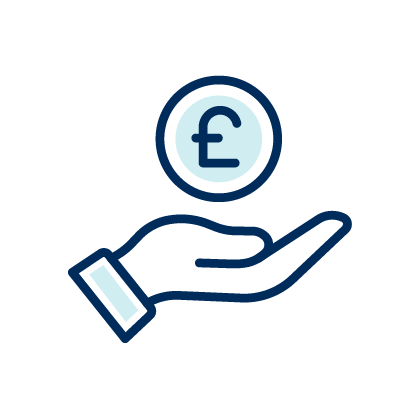 Highly competitive rates of pay
Travel and accommodation provided
Deliver patient care in new and exciting ways
Flexible work patterns and locations
Learning and development opportunities
Register with Pulse
By registering with Pulse today, you'll gain access to jobs instantly. You also have the option to get in touch with one of our specialist recruiters who can guide you through your job search to help you find your perfect role. We are experts in the healthcare industry which helps us to understand your requirements and provide tailored solutions that fit your needs.