Nursing Jobs Worcester
Looking for a new nursing role in Worcester? Put your trust in Pulse – our teams work tirelessly to source the best nursing jobs near you, putting you in front of the right people at the perfect time.
Who we work with
Whether you're searching for a private nursing job, nursing in a GP practice or in a hospital, Pulse offers a wide variety of registered nurse roles in Worcester. Simply browse through our vacancies online today, or get in touch with a member of our specialist team for more information.
NHS hospitals we recruit for
Across Worcester, Pulse supply agency nurses for a number of NHS hospitals. Working with the NHS foundation trusts, we're able to provide multiple nursing vacancies available at the following Worcester hospital's, including:
The Alexandra Hospital
Kidderminster Hospital and Treatment Centre
Evesham Hospital
No results found
No results were found matching the current search criteria.
Search tips:
Check all search terms are spelt correctly
Try different or similar search terms
Try fewer search terms
Benefits of Working with Pulse
With our extensive network, we're able to ensure you get the maximum return for your work – negotiating the best pay rates, benefits, hours and more for your ideal position. As well as having access to a number of hospitals and trusts, working with Pulse also provides other advantages. These include:
Leading rates of pay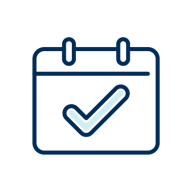 Daily payroll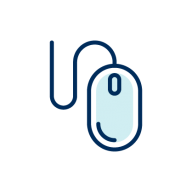 Access to thousands of jobs
Flexible opportunities
Rewarding referral scheme
Register with Pulse
By registering with Pulse today, you'll gain access to jobs instantly. You also have the option to get in touch with one of our specialist recruiters who can guide you through your job search to help you find your perfect role. We are experts in the healthcare industry which helps us to understand your requirements and provide tailored solutions that fit your needs.